Start your day off on a delicious and healthy note with our mouth-watering vegan brunch options!
We're excited to share with you our amazing vegan brunch options that will make your taste buds dance with joy. Our brunch menu is packed with hearty and nutritious dishes that will fuel you for the day ahead.
From fluffy vegan pancakes to savory tofu scrambles, our vegan brunches are sure to please. We use only fresh ingredients in all of our dishes, so you can feel good about what you're eating. Our brunches are also 100% vegan, which means you can enjoy your meal without any guilt.
Whether you're a seasoned vegan or just looking to try something new, our brunches are the perfect way to start your day. And don't forget to pair your meal with one of our delicious vegan drinks or smoothies for the ultimate brunch experience. So come on in and join us for a delicious vegan brunch that will leave you feeling satisfied and energized!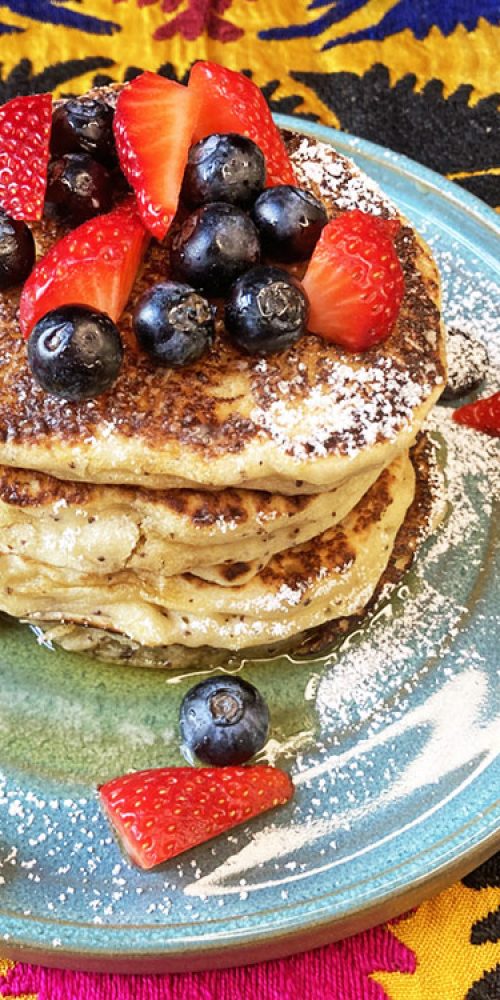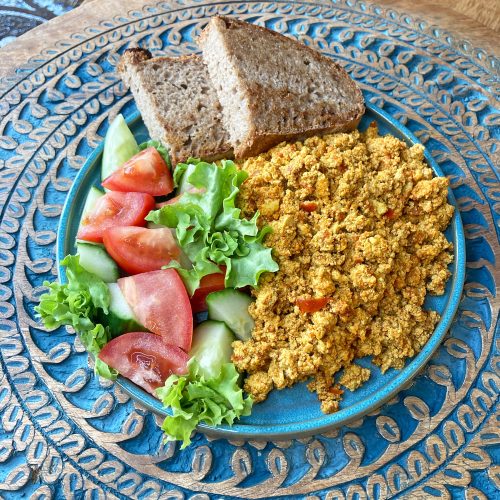 We use high-quality products that do not contain preservatives, artificial flavours or additives and create food that we are proud to serve.
"Incredibly delicious and freshly prepared food, a very nice atmosphere to sit together and the price is also totally fine. We'll definitely be back! :)"