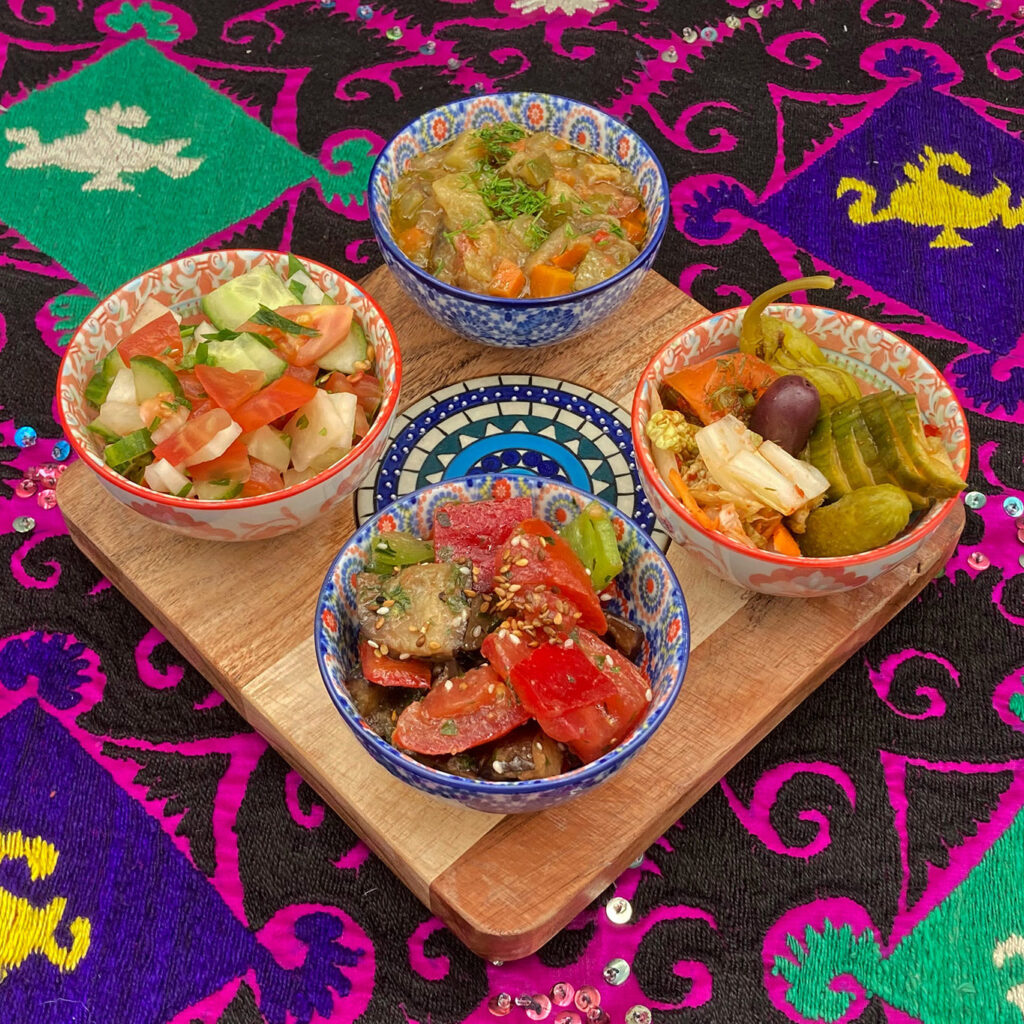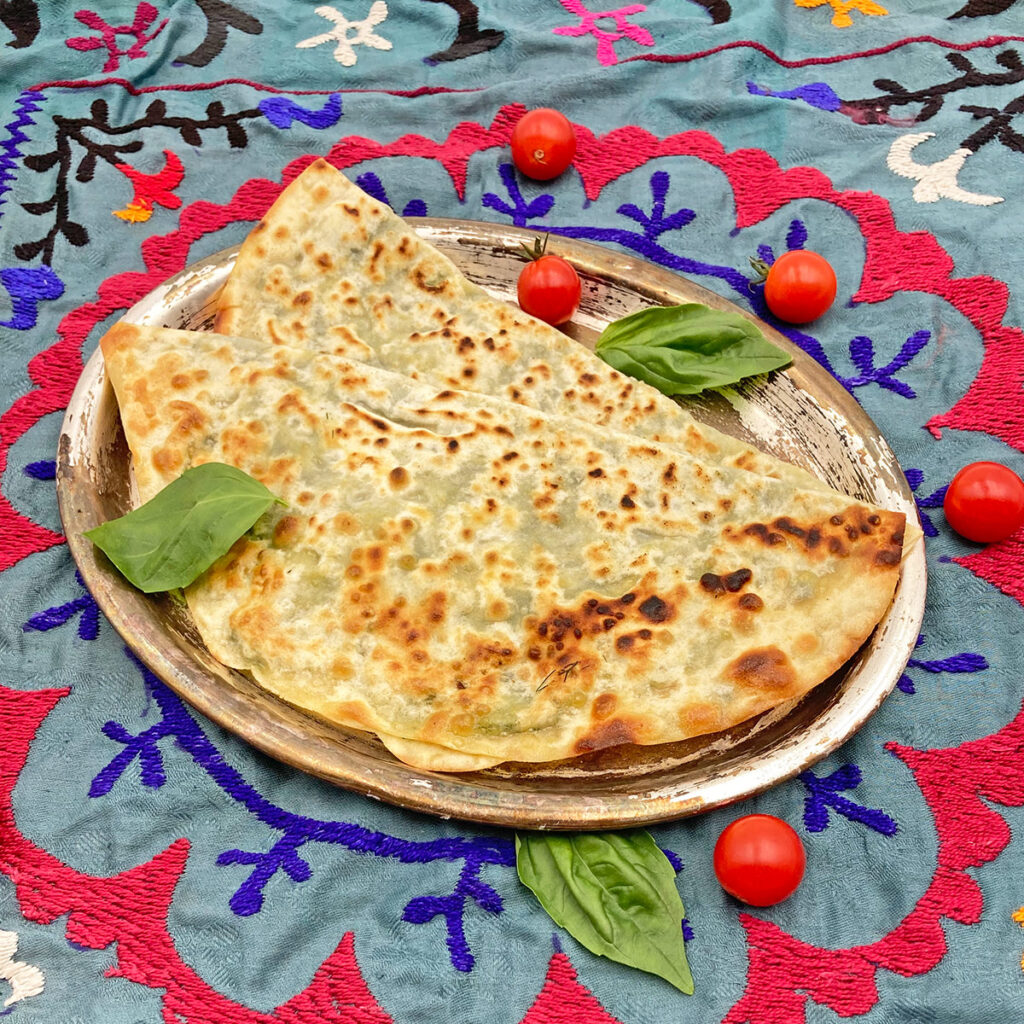 What our Guests say:
What an amazing place with great food and lovely service! Best lagman I've had! Looking forward to coming back again
Whenever I come here and I try to do it as often as possible it feels like coming home. The service, food, atmosphere is just as amazing as the people behind it. I can recommend it for eating either alone or coming with a group for any occasion. My favourite restaurant in town, I would give more stars if I could! Recently they started offering amazing brunch options, make sure to try everything out!
Edward Gieda III
2023-06-10
10/10 review here. Delicious Uzbek cuisine done properly vegan with hospitable & friendly service in a cozy & welcoming atmosphere. We got a goulash, the kofta set & potatoes for a starter… This was healthy, whole food made with a ton of love from a family kitchen. I genuinely appreciated the experience & look forward to dining here in the future. 🖤🙏
Both the food and service were sooo good. Everything is made with love. I had the pancakes and they were such a treat! They have also decorated the restaurant in a really cosy way. Can only recommend this family owned vegan place!
Это очень вкусно и офигенно! Эда, Напитки. Очень красивы ресторан, много место, всё красиво и очень очень вкусно, это стала моей любимой едой и ещё, ни так дорого! Короче я очень сильно предлагаю вам туда поити и поесть, там к стати мои родные работают!😉🤩🤯👍🏼
Santiago Naranjo
2023-06-08
Sehr gutes Essen mit ausgezeichnetes Service. Sehr empfehlenswert.
Uns hat das Essen sehr sehr gut geschmeckt und wir werden auf jeden Fall wiederkommen. Besonders lecker fanden wir die gedämpften Manti und das Kofta Kabob. Wir haben uns insgesamt sehr wohlgefühlt.
Alexa Schlosser
2023-06-04
Really delicious food, nothing I ever had before. My highlights were the incredible homemade lemonde, the dumplings and the vegan tiramisu 💕 Next time I'm in Berlin, I'll definitely eat here again!
Tasty food and good atmosphere